Step 1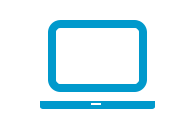 Request a quote
Request a FREE quote by filling out the itinerary form
Step 2


Review itineraries
Your Flightaroo Agent will send you itineraries to review
Step 3


Book & save
Book the optimal flight and save off of retail price.
CLIENT REVIEWS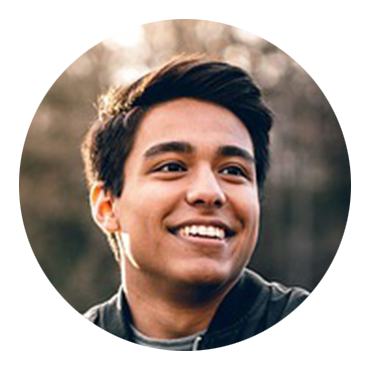 George - Nashville TN
"Called with a last minute request for a flight to London. The agent was knowledgeable on routes and was able to get me a great price with a United non-stop flight."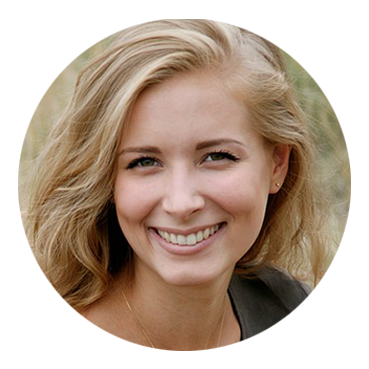 Stephanie - New York, NY
"Simply put, these guys know international travel. We had a complex multi-city trip to Asia, the agent worked through each leg and made sure to get us excellent seats! Thank you for you help!"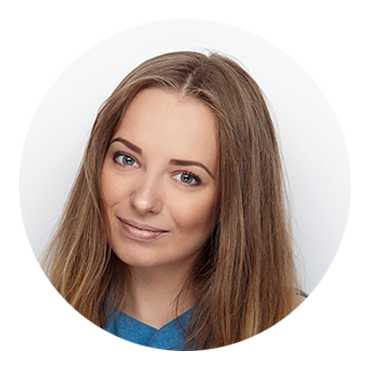 Gabriela - Tuson, AZ
I flew on the brand new A380 from Los Angeles to Dubai in First Class on Emirates. My $10,000 off of retail price, yes $10,000 off retail! Great flight and great service, anyone heading to the middle
east must try Emirates!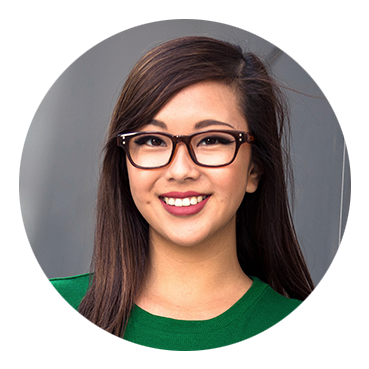 Lizzie - Las Vegas, NV
"Excellent service, fast, efficient and saved me money!"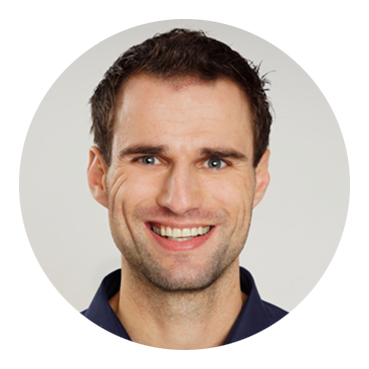 Arthur - Dallas, TX
I was hesitant at first when I submitted my request and didn't get a quote right away. An agent almost instantly called me and explained there was some work involved in getting a big discount. She confirmed my trip details and within an hour sent me an option $2000 cheaper than anything I saw online."
Why book with Flightaroo?
Easy and fast booking experience

Find the best rates on business flights

Making it easier to experience the world

Specialize in one way, round trip and multi-city flights

Special offer on all major international airlines

Experienced agents and Excellent customer support